Wednesday, November 23, 2011 - 12:26
to
Sunday, December 11, 2011 - 12:26
Wednesday, November 23, 2011 - 12:26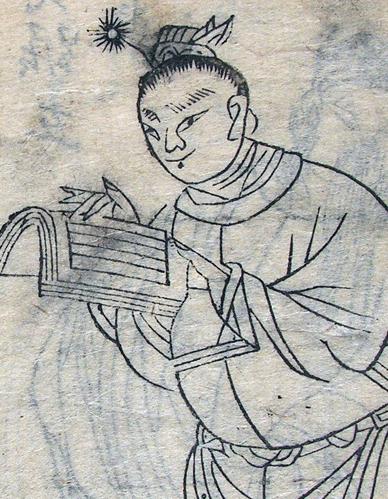 Exhibition Date: 
 23 Sep 2011- 11 Dec 2011
Location: 
 Faulconer Gallery
Opening: 
 September 23, 2011 - 5:00pm
An exhibition exploring the rise of commercial printing in China during the Ming dynasty (15th-18th centuries). The exhibition will feature visiting artists from China who will demonstrate traditional woodblock printing techniques. Developed in partnership with Center for International Studies, Nanjing University and Professor Andrew Hsieh. Curated by Deborah Rudoph from the collections of the C.V. Starr East Asian Library, U.C. Berkeley.
Catalog for "From the Book Forest: Commercial Publishing in Late Imperial China" (opens as a pdf)
Also on view, in Burling Library,
sponsored by Grinnell College Libraries:
From Papyrus to Kindle: A Glimpse at the History of Printing in the Western World