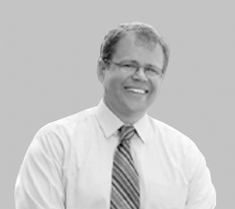 Cullen Davis '94 will be a featured speaker in the Leading Innovation and Entrepreneurship speaker series on Wednesday, October 4. The event, which is free and open to the public, will start at 2:00 p.m. in Harris Cinema. The Donald and Winifred Wilson Center for Innovation and Leadership is sponsoring the speaker series and associated course.
As a lifelong Chicagoan, Cullen Davis understands the urban city and its real estate market – the needs and complexities, successes and failures, risks and challenges. He has long been dedicated to preserving and rebuilding his hometown and has expanded his portfolio to include projects throughout Illinois and the Midwest – he has a personal portfolio in excess of 1,000 multifamily units and his management companies operate over 4,500 units in the State of Illinois.
Davis's business experience and responsibilities are diverse across various facets of real estate development, ownership and management. Under his leadership, his team has built a diverse portfolio of projects that meet the unique housing needs of communities across the region – ranging from gut rehab and modernization of former CHA buildings in Chicago to new construction of affordable single and multi-family housing in Monmouth, IL and Permanent Supportive Housing in Mount Prospect, IL. From public housing vouchers to market rate condominiums, Davis is a specialist in the public, affordable, and mixed-income housing arena.
Davis brings his visionary and strategic leadership to a number of companies and ventures impacting change in urban and rural environments.