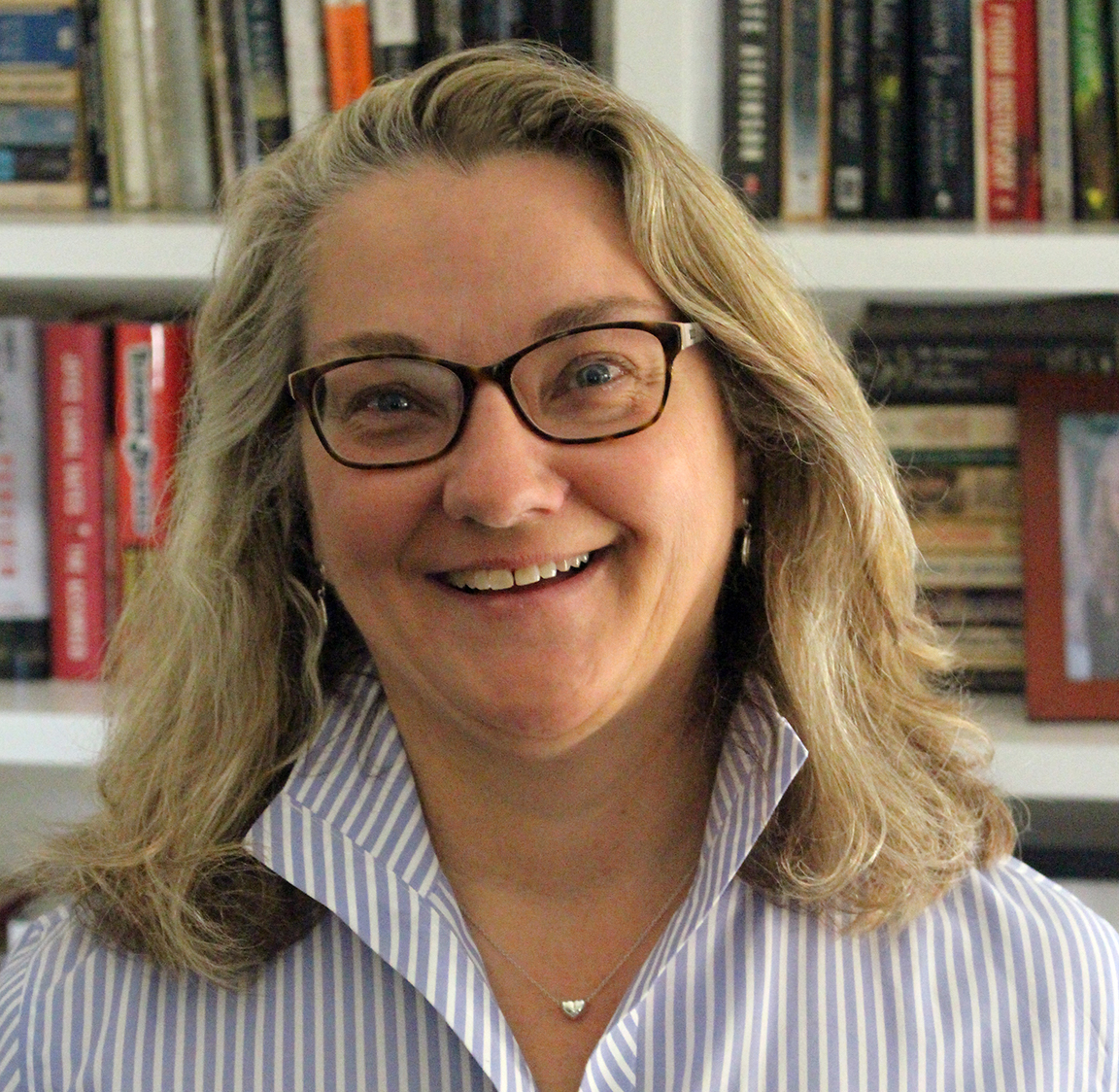 Ellen McDonald '81 will be the featured speaker in the Leading Innovation and Entrepreneurship speaker series on Friday, September 15. The event, which is free and open to the public, will start at 2:00 p.m. in Harris Cinema. The Donald and Winifred Wilson Center for Innovation and Leadership is sponsoring the speaker series and associated course.
With diverse professional interests in the fine arts, international relations, community development, health care and women's and children's advocacy, Ellen has designed and led major initiatives throughout her career. She has served in a variety of management positions in the nonprofit industry for the past 25 years. Mershon & McDonald, LLC, co-founded by Ellen McDonald, was created to serve a philanthropic cross section of corporate, foundation and nonprofit clients with capacity-building development and training, project planning and outcome management,  and strategic and communications planning and implementation.
She is an adjunct professor at Park University's Hauptmann Graduate School for Public Affairs, guest instructor and lecturer at the Donald and Winifred Wilson Center for Innovation and Leadership, Grinnell College and the Henry W. Bloch School of Business and Public Administration, University of Missouri-Kansas City.
She received her B.A. from Grinnell College in 1981 (Major: Political Science), pursued graduate studies at the London School of Economics, and received her Masters in International Nonprofit Management from the School for International Training in Brattleboro, Vermont.