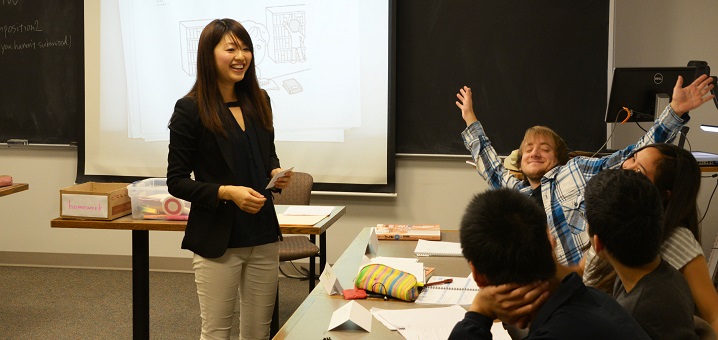 Grinnell's academic departments regularly invite international visiting fellows to campus to teach a short course or team-teach an existing course. The  Institute for Global Engagement (IGE) funds approximately 10 visits per year and also collaborates with departments to bring year-long visiting faculty.
Short-Term International Visiting Scholars Program Guidelines
Identify a Scholar or Artist - International Visiting Fellows are typically identified by Grinnell faculty. However, the IGE will help identify suitable scholars and artists using its own international network of universities and contacts.
Honorarium and subsidies - Each visiting fellow receives a $1000 honorarium for each week of teaching at the College. IGE also pays for flights and ground transportation and provides housing and a food allowance during the fellow's stay in Grinnell.
Lengths of stay - Fellows generally stay between three and six weeks. IGE can discuss special requests for a longer visit.
For more information, contact Lynn Stafford in the Institute for Global Engagement.