In celebration of Martin Luther King Jr. Day, Patricia Williams of Columbia Law School and Ta-Nehisi Coates of The Atlantic will come to Grinnell College for events on Jan. 19-20. All events are free and open to the public, and will take place in Joe Rosenfield '25 Center, Room 101.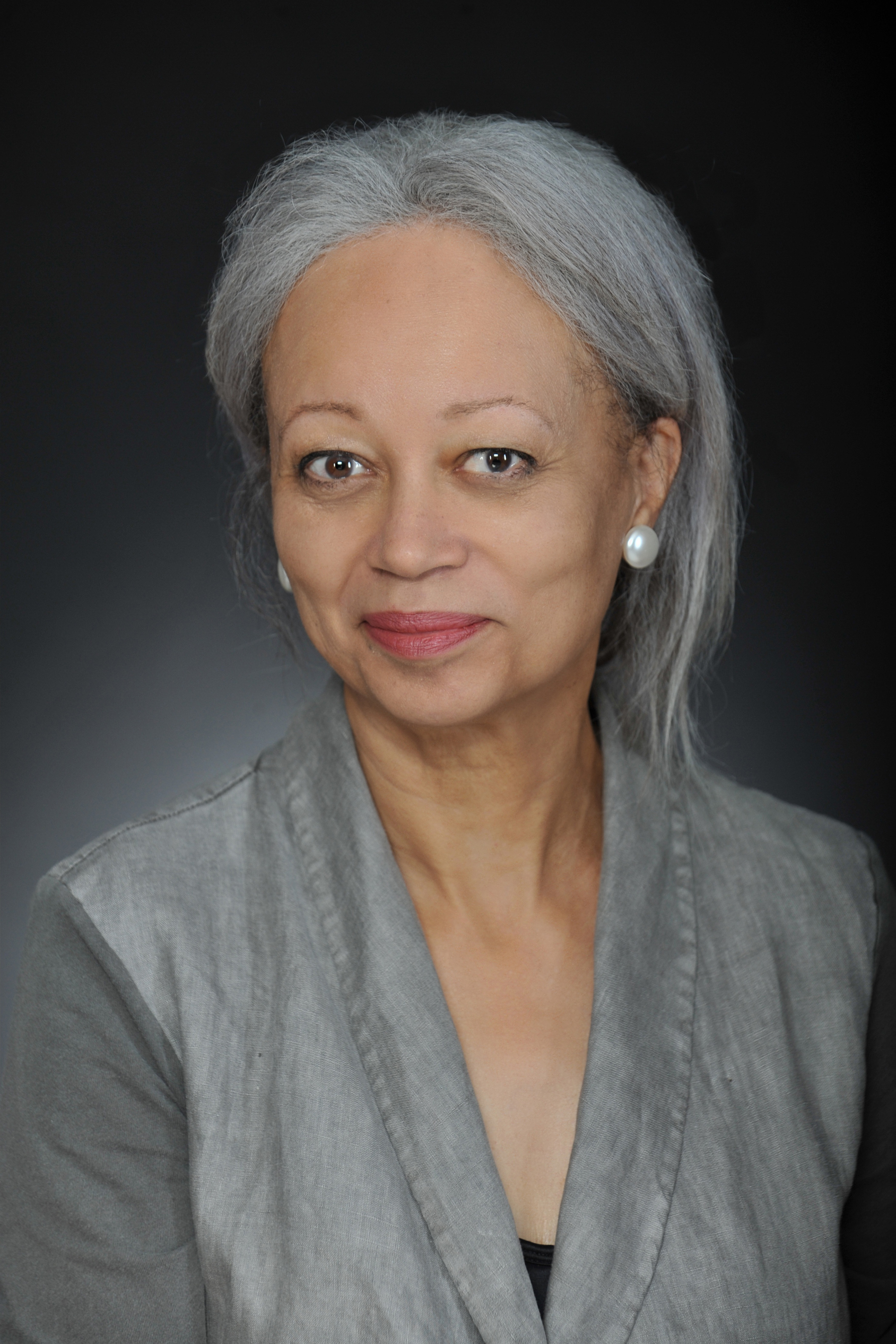 On Monday, Jan. 19, Williams, James L. Dohr Professor of Law at Columbia University and recipient of a 2000 MacArthur "genius grant," will give a "teach-in" on "Hoping Against Hopelessness: An Anatomy of Short Lives." The teach-in, an interactive mix of lecture and discussion, will start at 10:30 a.m. and resume at 1:30 p.m. after a break for lunch.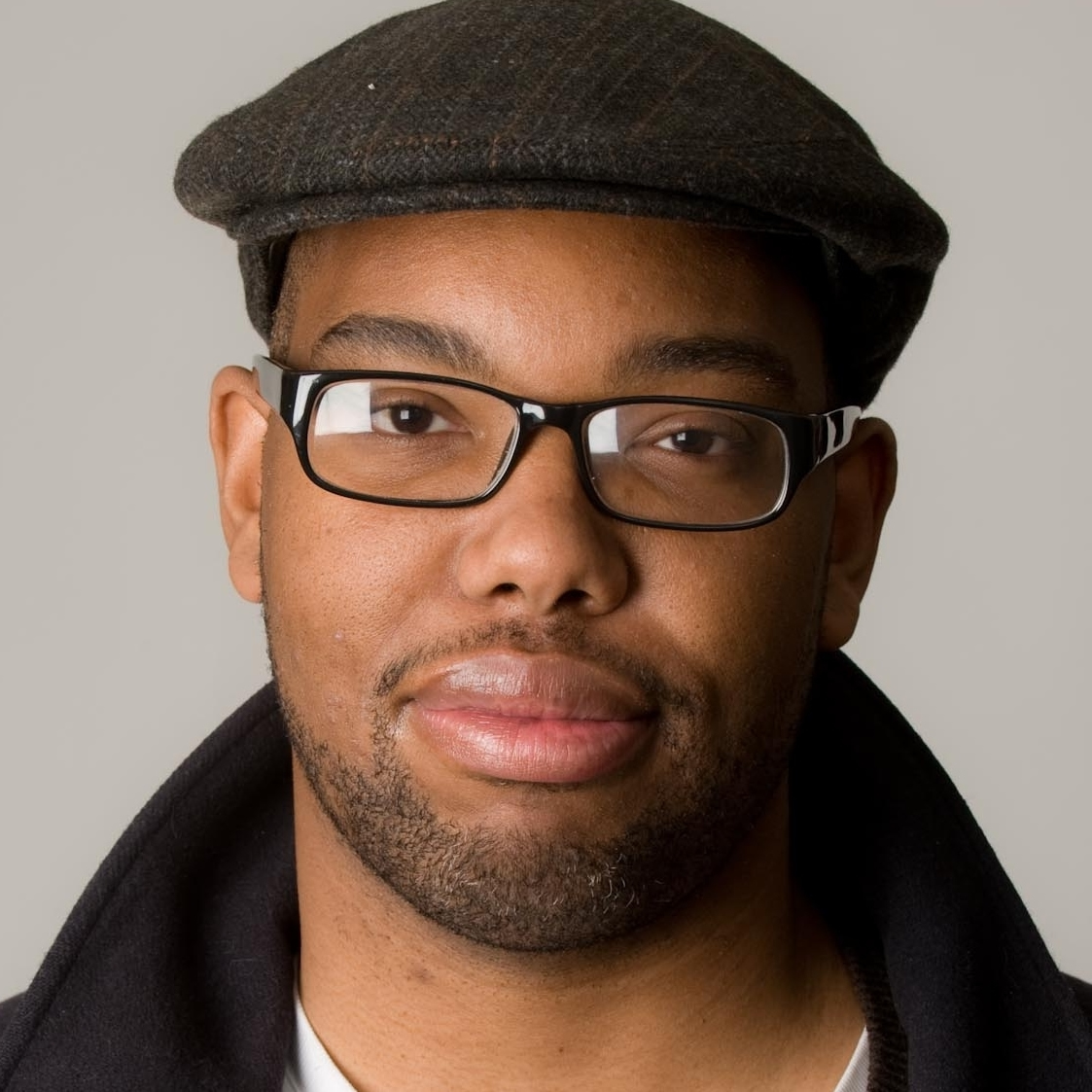 On Tuesday, Jan. 20 at 6 p.m., Coates, national correspondent for The Atlantic, will give a lecture titled "The Case for Reparations." Coates's June 2014 cover story of the same name, which focuses on race relations in America, set a record for number of downloads in a single day from The Atlantic's website.
"Fostering respectful interactions in a diverse community is a critical part of Grinnell's mission," says Poonam Arora, chief diversity officer and associate dean of Grinnell College. "It is an honor to welcome Mr. Coates and Professor Williams to Grinnell, and I look forward to hearing their words as we come together to celebrate Martin Luther King Jr. Day."
Sponsors include the Office of Diversity and Inclusion; the Rosenfield Program in Public Affairs, International Relations, and Human Rights; the Office of the President; the Peace and Conflict Studies Program; the Center for Religion, Spirituality, and Social Justice; the Student Government Association; the Office of the Dean; and the Center for the Humanities.
Grinnell welcomes and encourages the participation of people with disabilities. The Joe Rosenfield '25 Center is located on Eighth Avenue, with accessible parking on the east side of the building. Room 101 is equipped with an induction hearing loop system. Accommodation requests may be made to Conference Operations at 641-269-3235 or calendar[at]grinnell[dot]edu.