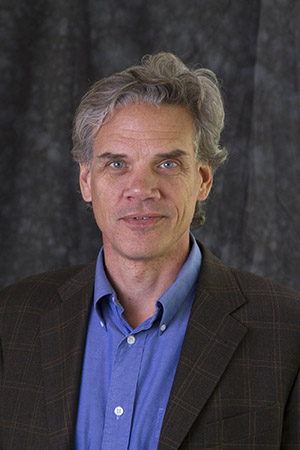 Starting Monday, Aug. 29, the Grinnell Oratorio Society will begin rehearsals for a December performance of Handel's "Messiah" with a professional orchestra and soloists. The chorus is open to all — Grinnell students, faculty, staff, and community members, and does not require an audition.
Rehearsals will be held from 7-9 p.m. Mondays at Sebring-Lewis Hall in the Bucksbaum Center for the Arts, 1108 Park St., Grinnell. The performance of the "Messiah" will start at 2 p.m. Sunday, Dec. 4, in Sebring-Lewis Hall. For more information, email John Rommereim, Blanche Johnson Professor of Music at Grinnell College. 
"The Grinnell Oratorio Society provides a wonderful opportunity for area singers to rehearse and perform exciting music with others who are passionate about singing," says Rommereim, director of the group.
Originally founded in 1901, the Grinnell Oratorio Society was, in the early decades of the 20th Century, one of Iowa's most auspicious musical institutions. Edward Scheve (1865-1924), a composer of symphonies, concertos, oratorios and chamber music, established the choir as an outgrowth of the music conservatory that was then part of Grinnell College.
In 2010, the Grinnell Community Chorus was renamed the Grinnell Oratorio Society as a way to draw attention to this proud history. The choir draws together students, faculty, and staff of the College, people from the town of Grinnell, and nearby communities such as Newton and Malcolm.