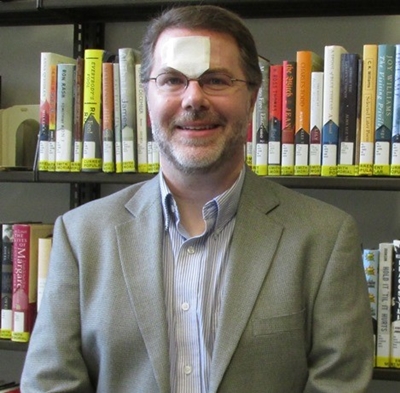 Mark Christel, Librarian of the College. Prior to coming to Grinnell, Mark worked as Humanities Librarian at Hope College, as Associate Director for Reader Services and Collections at Vassar College, and, for the past 8 years, as Library Director at the College of Wooster in Ohio. Mark holds Master's degrees in library science from the University of Michigan and in English from Rutgers and a B.A in English with honors from the University of Wisconsin--Madison.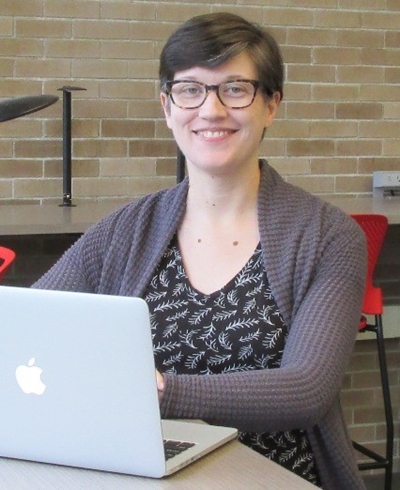 Liz Rodrigues, Digital Scholarship Librarian.  Liz returns to Grinnell as a library faculty member. During the 2008-2009 academic year she held a term appointment here as a reference and instruction librarian. Most recently, Liz served as a postdoctoral fellow in digital scholarship at Temple University.  She holds a Ph.D. in English from the University of Michigan, with a Certificate in African American & Diaspora Studies; an M.A. in Library & Information Science, University of South Florida; an M.F.A. in Poetry from Florida Atlantic University; and a B.A. in English from Kenyon College.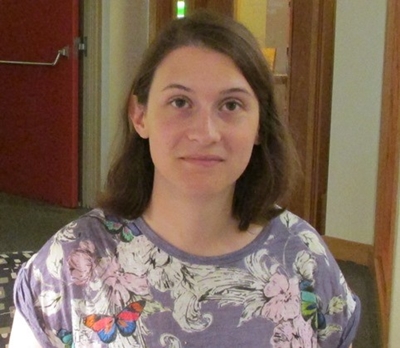 Rebecca Ciota is Grinnell's new Systems Librarian. Rebecca holds an M.S. from University of Illinois Urbana-Champaign, Graduate School of Library and Information Science and a B.A. in English and Creative Writing from Oberlin College.