September 6 2017 09:01 am
On Thursday, September 14, Award winning Kenyan writer Yvonne Adhiambo Owuor will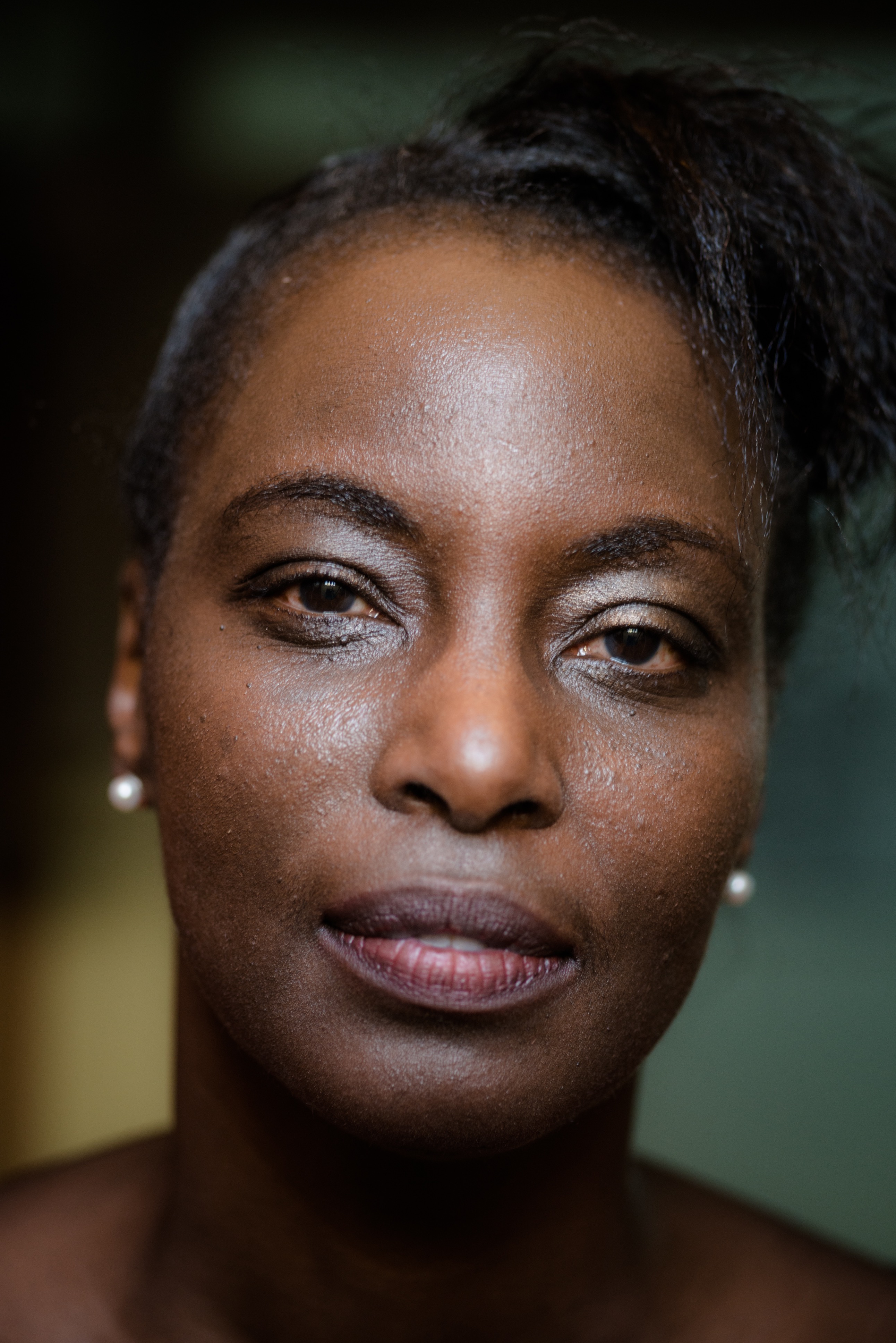 read from her work and discuss writing as part of the Writers@Grinnell series at Grinnell College. The event, which is free and open to the public, will start at 8 p.m. in the Joe Rosenfield '25 Center, Room 101. 
Yvonne Adhiambo Owuor was named Woman of the Year by Eve Magazine in Kenya in 2004 for her contribution to the country's literature and arts. She won the 2003 Caine Prize for African Writing for her story "Weight of Whispers," which considers an aristocratic Rwandan refugee in Kenya.
Born in Nairobi, Owuor studied English at Jomo Kenyatta University, before taking a master's in TV/Video development at Reading University. She has worked as a screenwriter and was the executive director of the Zanzibar International Film Festival from 2003 to 2005. Her writing has appeared in numerous publications worldwide including Kwani? and McSweeney's, and her story "The Knife Grinder's Tale" was made into a short film in 2005. Her novel Dust published in 2014 received widespread critical recommendations as a vivid and often poetic portrayal of the violent history of Kenya in the second half of the 20th century.
Presented in partnership with the International Writing Program at the University of Iowa and Grinnell College's Institute for Global Engagement. Professor Owuor is teaching a short course in the English department this fall, English 295-02.
Grinnell College welcomes the participation of people with disabilities. Accommodation requests may be made to Conference Operations.
The College welcomes the presence of minors at all age-appropriate public events and for informal visits, with the understanding that a parent, legal guardian, or other responsible adult assumes full responsibility for their child's safety and behavior during such visits or events. In these cases, the College expects that an adult responsible for the visiting child takes measures to ensure the child's safety and sees that the child complies with directions of College personnel. Grinnell College is not responsible for supervision of minors on campus.