First-year students: In the fall, apply for the Global Learning Program.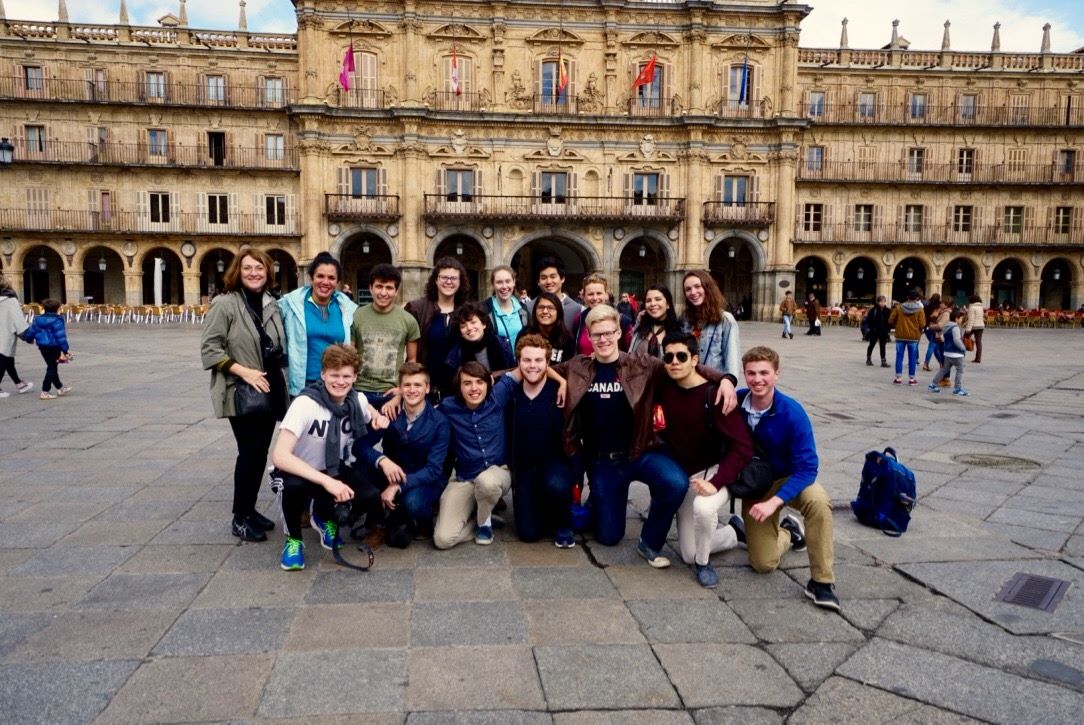 The Global Learning Program (GLP) Tutorials explore specific themes in semester-long courses.
You'll learn from a pair of Grinnell faculty on campus and travel with them internationally.
This is a virtually all-inclusive paid international experience to two or more countries for a total of 3-4 weeks!
Program Details
Cost – All flights, all accommodations, all ground transportation, visa fees (if necessary), and all tours, entry fees, and course materials are covered. Most meals are also covered by the program. Participants should allocate money for approximately 3-4 meals per week while traveling abroad. Most students like to come home with souvenirs, so plan to budget for that, too! One obligatory $400 participation fee is due at the end of the first week of the spring semester.
Duration – The course is one semester long and the international visits total 3-4 weeks to two or more countries, regions, or ecosystems.
Time of year – The GLP on-campus course takes place spring semester. The travels could take place at one time in the summer or be broken into multiple segments, such as for the duration of Grinnell's two-week spring break, plus a summer portion.
On-Site Arrangements – Depending on where you are in the world, these arrangements will vary.
Accommodations can include hostels, hotels, homestays, university residence halls, and apartments.
Ground transportation can be busses, trains, or taxis but a lot of the transportation is simply on foot. Pack your walking shoes!
Site visits while traveling are abundant. Outings in each location in the itinerary will be prescribed by your faculty leaders so that they complement the course theme and ensure that you receive exposure not only to your faculty leaders' expertise, but also to the host cultures' native lecturers and experts.
Course topics and instructors will be announced fall 2016 for the spring 2017 GLP Tutorials. 
For more information, contact Susie Duke in the Institute for Global Engagement.